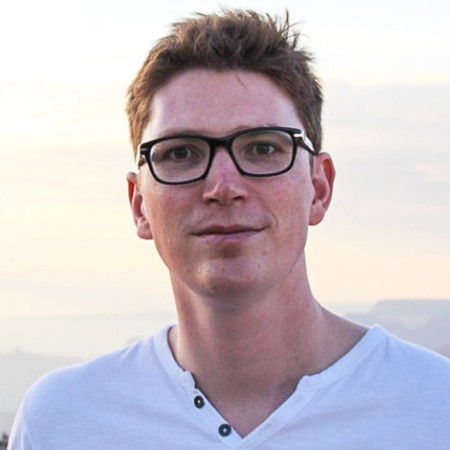 Bertil Chapuis
I'm a passionate software engineer and researcher who loves hacking and collaborating at the intersection of several disciplines. My area of expertise overlaps with location-aware computing, distributed systems, databases, data structures, network protocols and information security.
I'm currently working as a research scientist in the Information Security and Privacy Lab at the University of Lausanne. I recently completed a PhD in Information Systems, where my research resulted in a thesis entitled "Three Temporal Perspectives on Decentralized Location-aware Computing: Past, Present, Future" . In parallel to that, I co-founded Astrocast, a fast growing startup active in the Internet of Things. Prior to that, I worked for several years in startups and as a freelance, successfully completing numerous projects in public transportion and watch making companies.
Early in my career, I have been exposed to extreme programming (XP) and open source development, which taught me the importance of test automation, build reproducibility and continuous integration. I believe these practices greatly contribute at establishing a productive development environment. I often experienced first hand the ups and downs of being (too?) curious, but I'm not getting tired of learning yet!
List of publications